Recently, a 37MW ultra-high-voltage PV plant utilized Kseng Solar's aluminum solar mounting solution is under smooth installation. Located in Miyagi, Japan, the project has passed all strict standards by METI, began construction in August 2022 and is scheduled to be completed in May this year.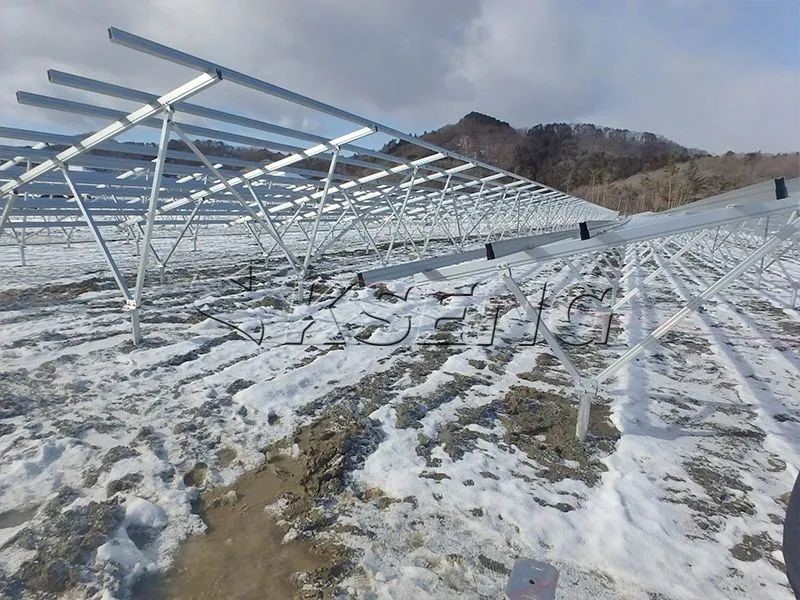 It's critical to address complex terrain issues when it comes to large ground-mounted solar power plants. Due to the undulating terrain, tailor-made ground mount solution was provided by Kseng Solar, featuring high stability and flexible adaptability, which can maximize overall energy output and receive positive feedback from the client. Notably, Kseng Solar created an innovative method to fix solar panels from the backside with bolts for this project, it avoids climbing the bracket and stepping on the panel, thus preventing possible panel damage, and reduce installation labor cost for the client.
As it's known to all, Japan has implemented quite strict requirements on product quality and technical standards for PV plants. As one of the leading suppliers of solar brackets in Japan, Kseng Solar has gained a good reputation among local customers for its excellent product quality and top-notch local services. Besides, Kseng Solar's aluminum alloy has passed stringent reviews and received JIS certification, demonstrating the reliability of our solar carport mounting solution has been authoritatively recognized.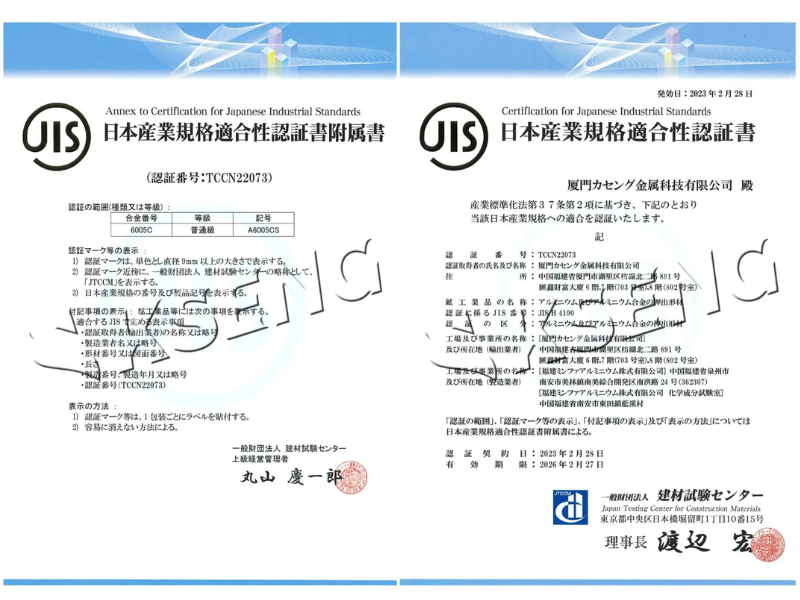 With local branch and warehouse, Kseng Solar has supplied over 3GW solar racking shipments for the market, and had been keeping the best annual growth rate for seven consecutive years in Japan. Driven by the mission of" Empowering our world with clean energy ", we will stay customer-centric and actively make more contributions to promoting the development of sustainable energy in Japan.