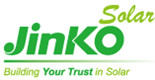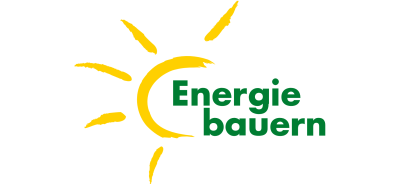 JinkoSolar Holding Co., Ltd. today announced that it supplied 5.7MW of photovoltaic (PV) modules for a 11.6MW solar power station in Starkenberg, Thuringia, Germany.

Built by Energiebauern GmbH ("Energiebauern"), the solar power station is located on an abandoned strip mine in the south of Starkenberg and it is the largest project of its kind in Thuringia.

"As our strategic partner and module supplier, Jinko's solar products meet the stringent targets and high expectations set by Energiebauern," stated Mr. Clemens Hold, Purchase Manager for Energiebauern. "Besides this project in Starkenberg, we have several other projects in process ranging from 1.4 to 2.7 MW already supplied by JinkoSolar modules, and we eagerly look forward to continued cooperation between both companies."

"JinkoSolar and Energiebauern GmbH have taken another step forward in building a successful partnership that across many years and projects. We share a common mission, which is to deliver the cleanest, most efficient and economic solar energy solutions for a sustainable future." stated Mr. Arturo Herrero, Chief Marketing Officer of JinkoSolar. "By re-using the abandoned mine for this project, we proof how solar power can be economically useful. Driven by technological improvements, costs reductions, and rising energy prices, PV solar projects, like this one, take advantage of abandoned land and can be rapidly developed across the country. By working with Energiebauern GmbH in this project, we contribute to generating electricity efficiently, reducing the environmental impact, and enhancing energy diversity. We look forward to future cooperation as more opportunities will arise."