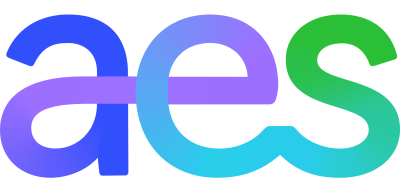 On Nov. 27, 2012, Tioga Energy announced the completion of a 961kW solar energy project for two sites in the Washington Elementary School District (WESD). This undertaking will save the WESD more than $1.5 million over the next 20 years, including over $28,000 in the first year of operation alone.

Solar electric systems are now in operation for WESD's Mountain View and Sunnyslope Schools, meeting 61 and 82 percent of the schools' electricity needs, respectively. Wilson Electric Services Corp. served as the engineering, procurement and construction partner for the project, installing more than 3,300 solar panels on rooftops and solar shade structures for school carports and playgrounds.

Through its 20-year SurePath™® solar services agreement (SSA) with WESD, Tioga Energy developed, financed and owns each system, also taking care of operation and maintenance. Tioga will sell the generated electricity to WESD at locked-in rates that are lower than those of the local utility, offering the district immediate energy savings as well as a hedge against future utility rate increases.

"Solar energy had been in our sights for quite some time, but the cost of purchasing systems outright was simply not in line with our budget. With Tioga Energy, we were able to achieve our energy saving and environmental goals without incurring any capital costs," said Sue Pierce, Director of Facility Planning and Energy for the Washington Elementary School District. "As an added bonus, Tioga and Wilson Electric sponsored a National Energy Education Development program to teach our staff about the benefits of solar energy – lessons they can pass to our students. Overall, Tioga and Wilson Electric earned an A+ from our team."

"As a prime location for solar energy, Arizona can easily shatter its goal of reaching 15 percent renewables by the year 2025 and become the nation's solar powerhouse," said Paul Detering, CEO of Tioga Energy. "Our work with WESD demonstrates that the cost of solar power is not an insurmountable barrier; with the support of a reliable service provider like Tioga, even the most budget-conscious organizations can achieve their sustainability objectives and realize major financial savings."