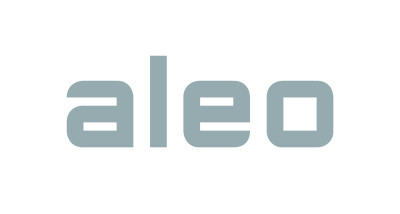 7 June 2013. At the seventh Annual General Meeting, the shareholders of aleo solar AG today endorsed the Management Board's strategy and formally approved the actions of the Management and Supervisory Boards by the required majority. Dr Stefan Hartung, member of the Board of Management of Robert Bosch GmbH, was elected to the Supervisory Board. Dr Hartung succeeds Dr Siegfried Dais, who resigned from the Supervisory Board effective 31 December 2012. Furthermore, PricewaterhouseCoopers Wirtschaftsprüfungsgesellschaft AG was confirmed as the auditor of the financial statements for the 2013 financial year.
York zu Putlitz, CEO and CFO at aleo solar AG, said that talks were currently held with potential investors to acquire the majority share in the solar module manufacturer. The main shareholder, Robert Bosch GmbH, had announced its withdrawal from the crystalline photovoltaics business in late March. Following this announcement, a buyer has been sought for the shares held by the Bosch Group (90.7 percent). Plans are to determine a buyer by the end of the third quarter of 2013.
Given the very difficult economic, political and financial conditions, zu Putlitz expects aleo solar to post a loss again in 2013. A more specific guidance will not be published until later this year. Independently of this sale, Robert Bosch GmbH has assured aleo solar AG of financing until the end of March 2014.